Communication
We made easy for you to send SMS, emails and letters to your patients.
Patients alerts
Automatic reminders to patients upon booking of an appointment. Set reminders for each patient that how he/she want to be get notified i.e Email, SMS or both.
Store pre-formatted SMS & Emails as much as. Send them quickly from patient profile page whenever required.
Latest SMS/Email history records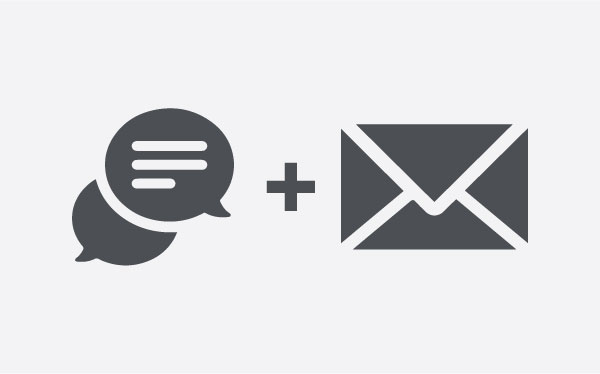 Letters & service reports
Store default templates of letters with predefined patient desired information and share those with anyone via email.
Create service reports for patients visits and share reports with referring practitioners.
Internal messages system for clinic & practitioners to communicate through portal.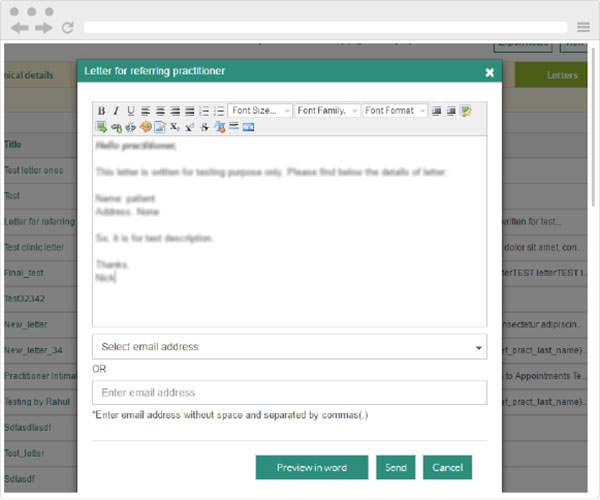 Free trial for one month, click here to register your clinic now.