Communication
We made easy for you to send SMS, emails and letters to your patients.
Patients alerts
There is no need to ring your patients to remind them of their appointment. Their contact details can be stored in the system so that an automated alert is sent to their device upon booking. Alerts can be an email, SMS, or both.
Alerts can be sent two days before the appointment, containing the date and time.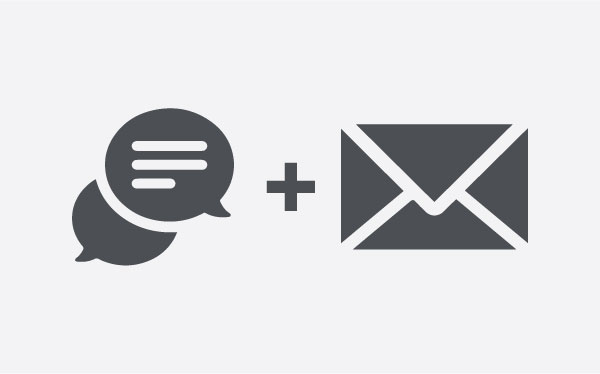 Letters & service reports
You can create default letter templates, to be filled in with patient-specific information. These letters can then be shared via email e.g., sent to the patient's referring practitioner. Service reports can be created for patient visits, and these reports can be shared with their referring practitioner.
Smart-eHealth also has an internal messaging system, which enables staff to communicate through a portal.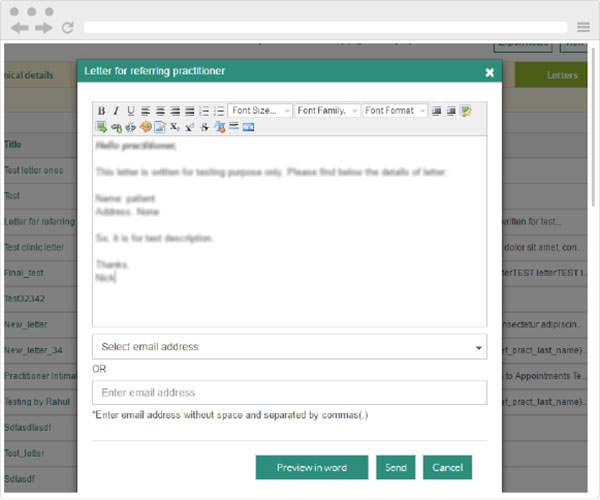 Free trial for one month, click here to register your clinic now.