Storage of Patient Data
Smart-eHealth keeps patient data up-to-date and safe.
Clinical Notes
All practitioners can add patient notes. Important information, like drug and food allergies, are listed visibly at the top of the page.
Personal and contact information, including Medicare details, can be stored safely.
A portrait photo of the patient can appear on their patient page if they wish.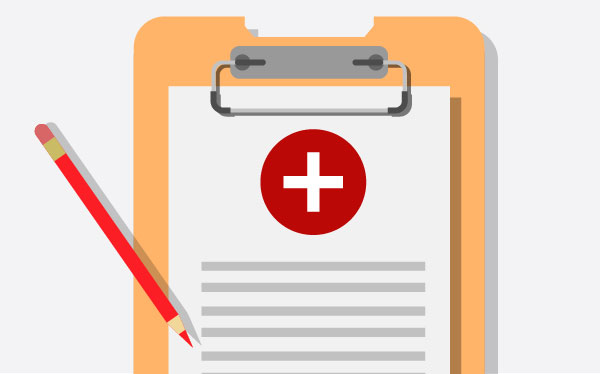 Prescriptions
Practitioners can create a limitless number of nutrient prescriptions, save them, and re-assign them to patients as required.
Through Smart-eHealth prescriptions can be assigned to patients in PDF.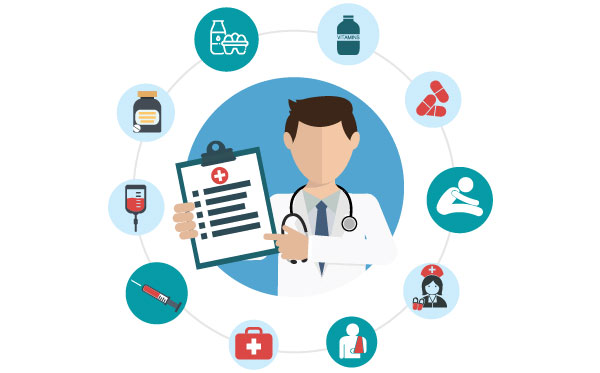 Questionnaires
Smart-eHealth has a range of questionnaires that can be exported directly into a patient's portal. These questionnaires contain multiple-choice questions to be completed and re-uploaded.
Questionnaire results can be graphed across sessions to monitor progress, and in turn these graphs can be used as a visual aid to help reinforce a patient's efforts -- whether this is pursuing their therapy goals or continuing with appointments.
Progress monitoring provides practitioners with empirical data that informs important clinical decisions.