Store patient's data
Keep patient's all data up-to date and safe.
Clinical notes
Save clinical notes for patients as per different practitioners. Critical or any important information about the patient like allergies from some salt, etc can be inserted.
Store patient's personal information and medicare details. Also ability to capture or upload patient image.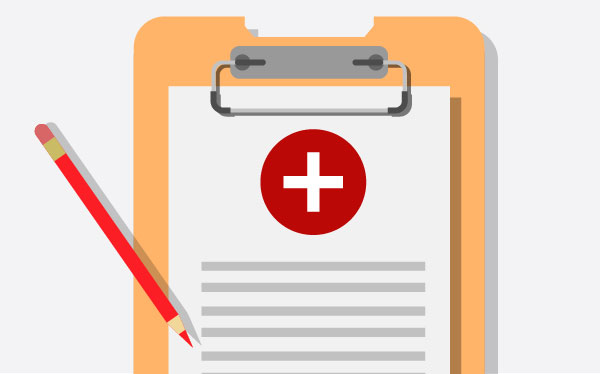 Prescriptions
Practitioners can create unlimited preset nutrient prescriptions, save them and re-assign to your patients.
Automatically assignment of prescriptions to patients in PDF format.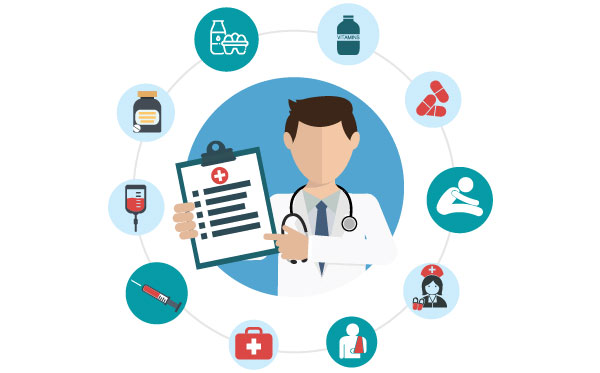 Questionnaires
Smart-eHealth has a wide range of questionnaires that are loaded directly into the database by patients from their own portals. These questionnaires consist of multi-choice questions that are easily completed and uploaded.
Questionnaire results can be graphed across sessions to monitor progress, providing a very good reinforcer for patient's efforts. They help motivate patients to comply with treatment protocols, and to motivate them to continue treatment.
Such progress monitoring also provides practitioners with empirical data that informs their clinical decisions.
This data could be used for outcome research to support nutrient and dietary protocols.